Rokh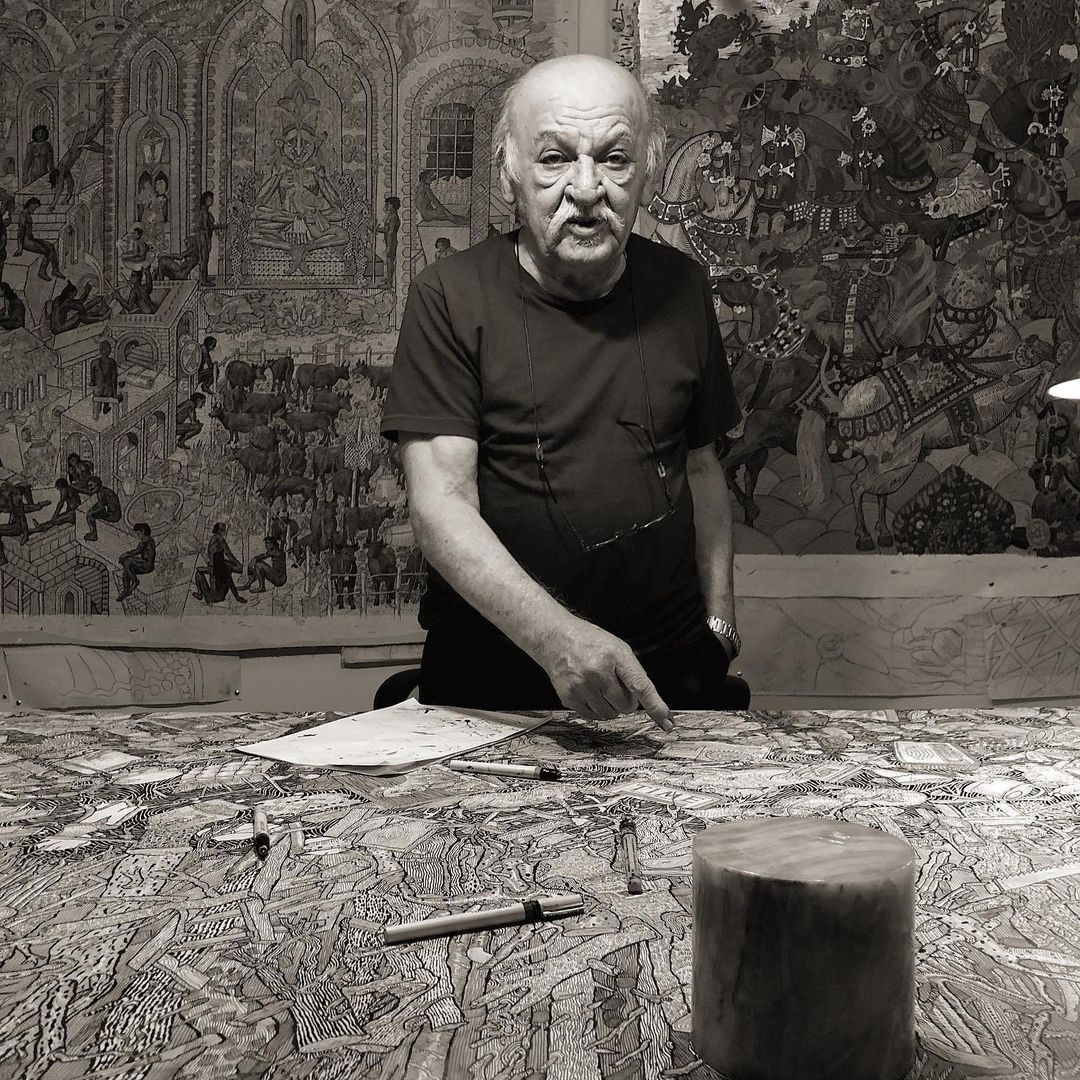 Our team is finalizing "Rokh" a cinematic documentary which is an artistic effort to bring the mesmerizing paintings of the great painter Ali Akbar Sadeghi into a dreamlike CG world.
Rokh is produced by Arash Sadeghi and is being directed by Sam Kalantari. Alzahra Studio is responsible for creating a full surrealistic CG environment representing Sadeghi's paintings.
In this post we will take a look at some of the works by Ali Akbar Sadeghi.