We joined forces with Agicor Company for a commercial animation .
In this animation, scientists and engineers try to help a foot that has a wart, when they fail, Agicor Wart Removal Pad comes to the rescue!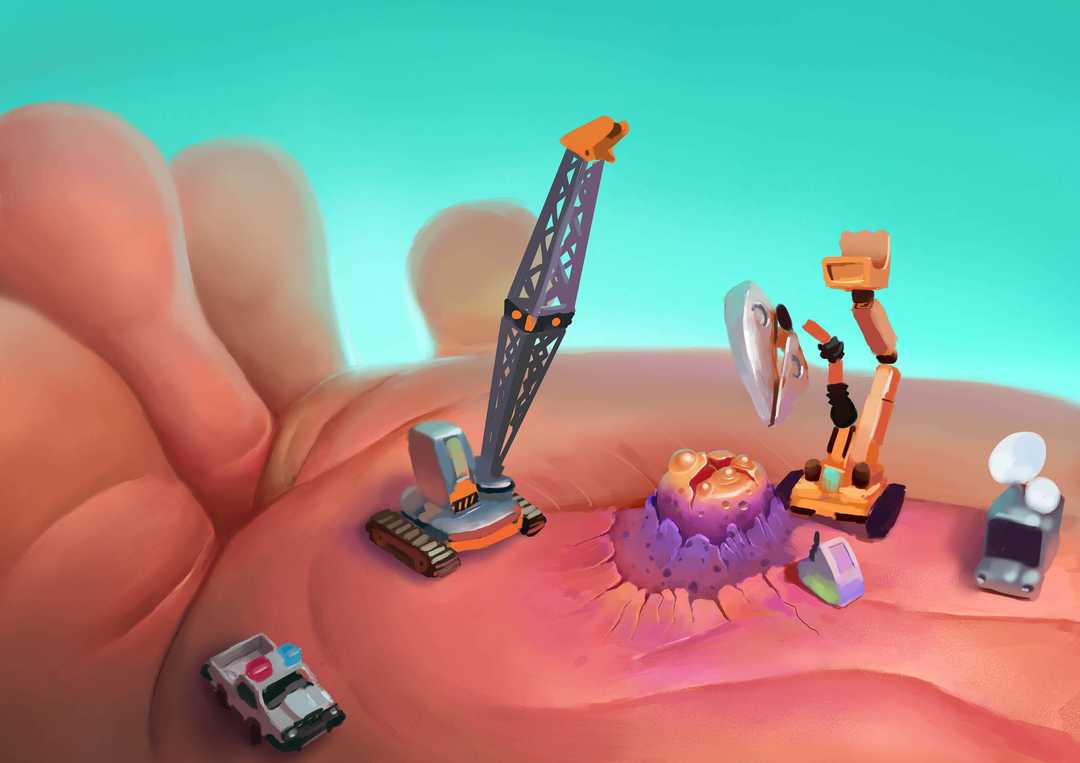 In this #makingofmonday we will share with you some concept art, color key for characters, and the animation.