Alzahra Studio produced an original short fantasy animation called "The Train" in 2016.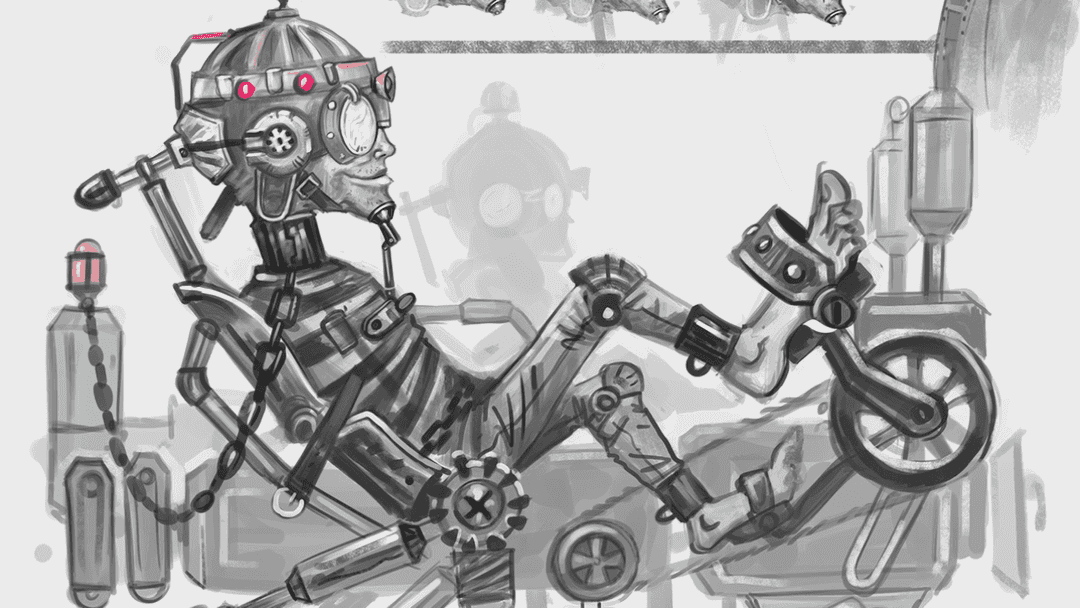 This animation tells the story of a person happily riding a flying bicycle in the sky, as the story develops we understand that this is not the case.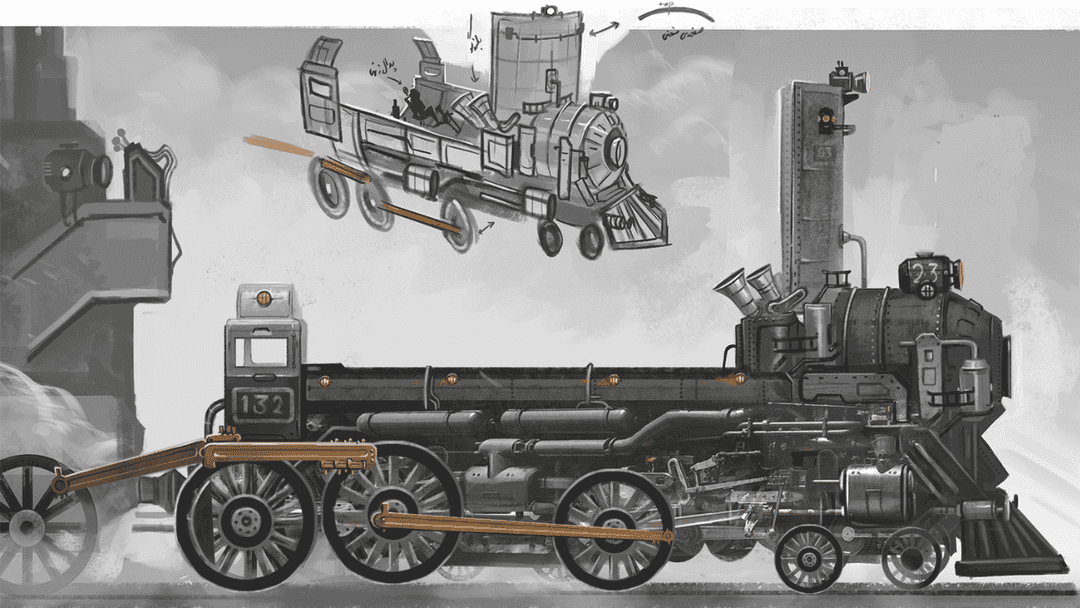 In this post we will take a look at some of the concept art that we created for this animated short. You can watch "The Train" on our YouTube channel.