Leila's Brothers: Screened at Cannes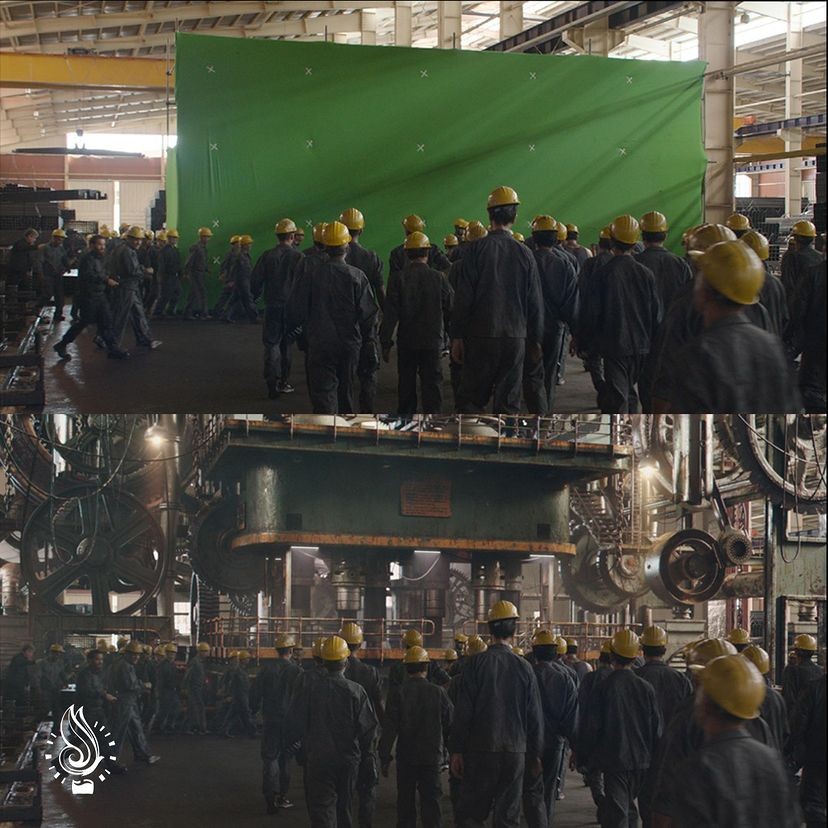 After weeks of heavy production, "Leila's Brothers" was finally screened for the first time at Cannes Film Festival and received positive reception from the audience & the critics.
Alzahra Studio provided 270 VFX shots for "Leila's Brothers". Some interesting aspects of this project for us were creating massive industrial structures, chroma screens, FX scenes and set extensions.
Wishing all the best for Saeed Roustaee and "Leila's Brothers" !