Leila's Brothers Selected for Cannes 2022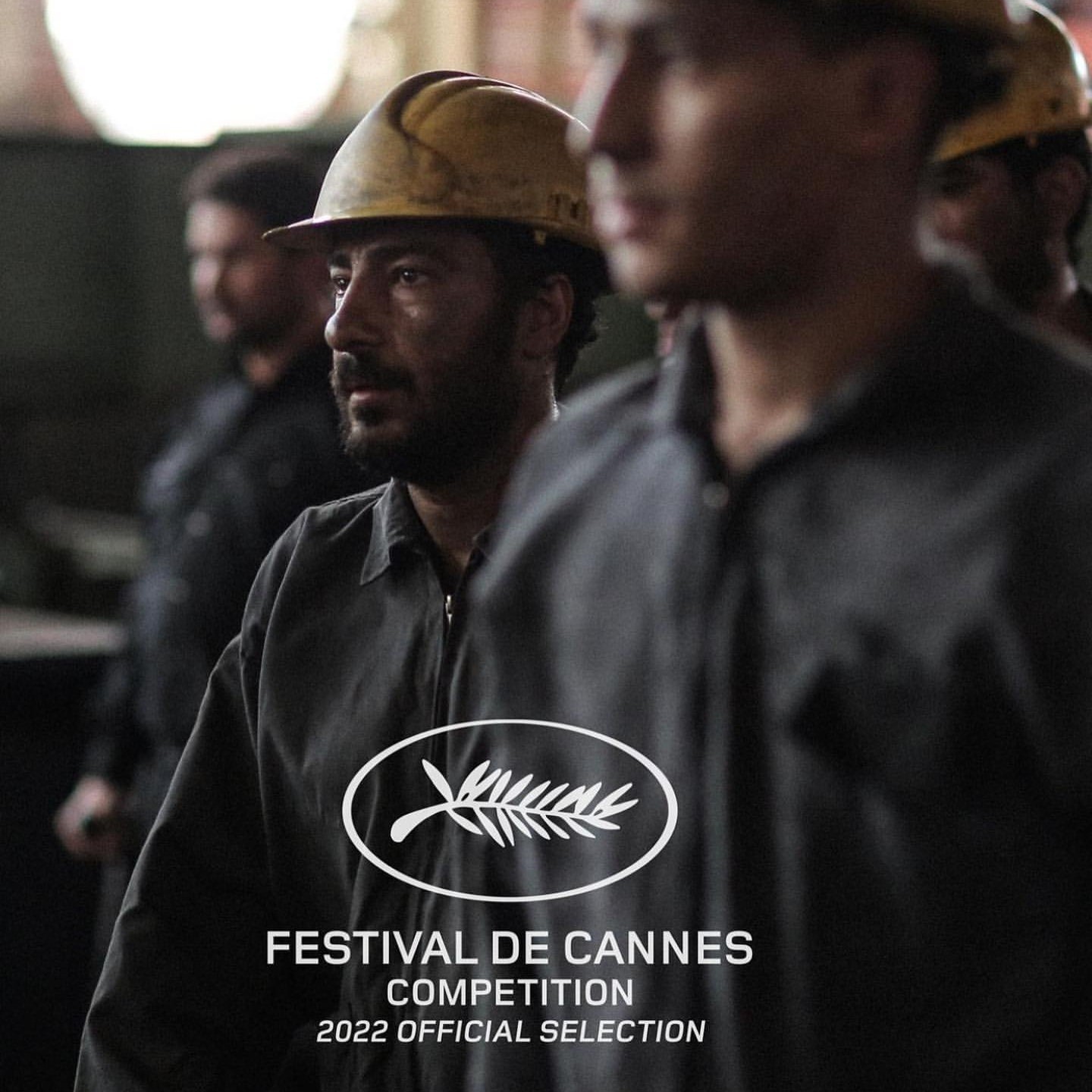 "Leila's Brothers" is chosen for Cannes Official Selection 2022 to participate in the main competition to win Palme d'Or!
This is our second collaboration with Saeed Roustaee after Just 6.5, which was also acclaimed internationally and was nominated for César Award for Best Foreign Film!
Alzahra Studio is working on 270 VFX shots for "Leila's Brothers". Some interesting aspects of this project for us were creating massive industrial structures, providing FX, set extensions & chromakey for driving.
We wish Saeed Roustaee all the best for the upcoming Cannes Film Festival!