McDonalds Ramadan Special Poster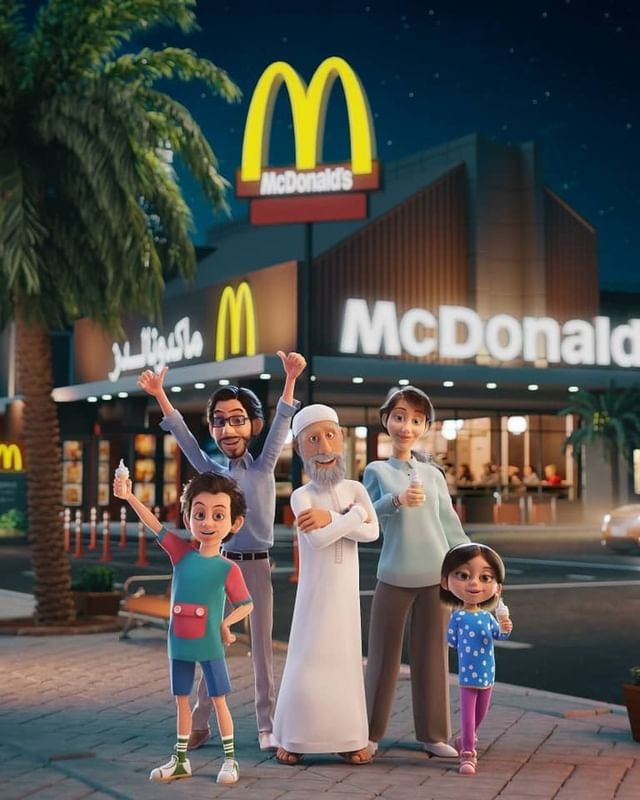 When your heart is full, nothing else matters!
We are delighted to share with you the poster for the Ramadan special animation that we produced for McDonalds!
Artists at Alzahra Studio worked on the concept, modeling, animation, look development and rendering of this project!
Stay tuned & follow us for upcoming news!