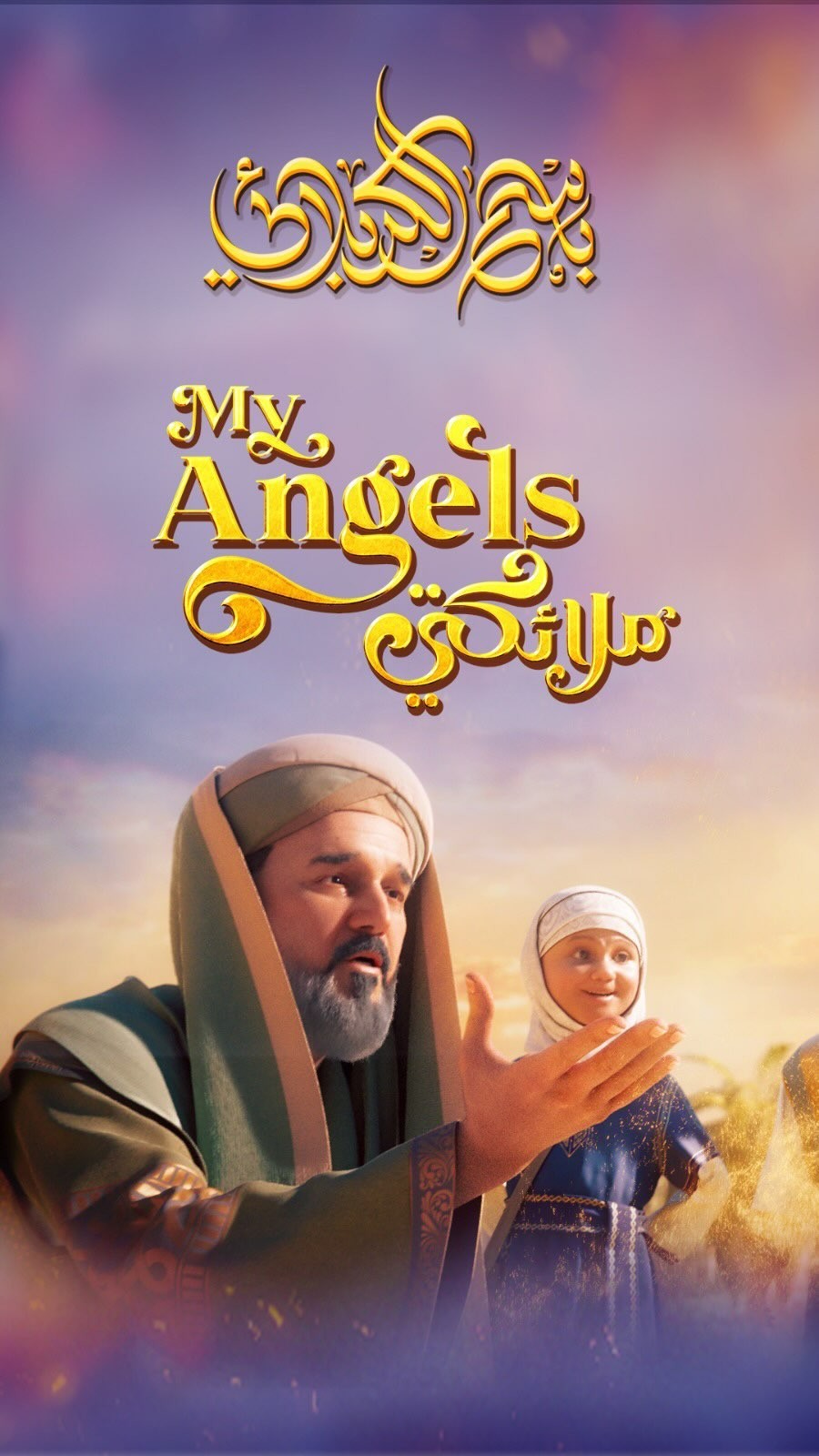 After "Shukran Ya Hussain" and "Prince of His Era" reached nearly 40 million views on YouTube, we are unveiling 'My Angels' - the result of our third collaboration with the amazing Basim Karbalaei.
This animation, is the outcome from two months of passion and intensive teamwork!
This fantasy animation includes dream scenes & reimagination of the events of Ashura.
Special thanks to our hardworking team!