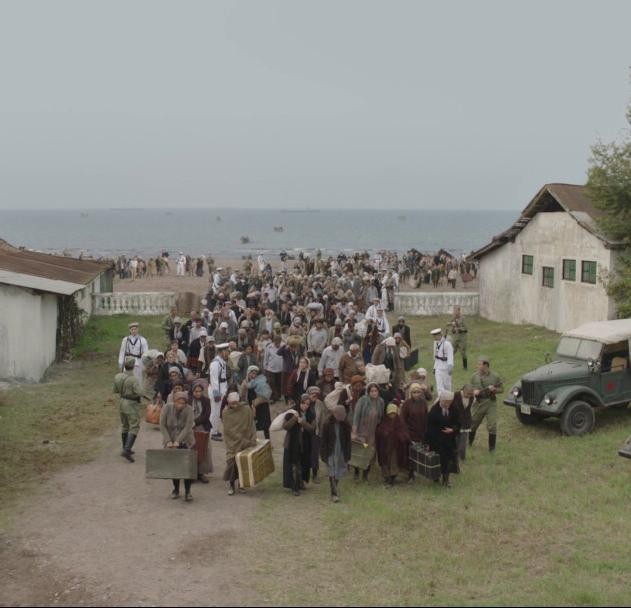 Today we will be sharing with you the VFX breakdown of a project with a story happening during the World War II.
Alzahra Studio was responsible for creating a series of environmental models for 3D set extensions, 3D animations, FX, and matte paintings for many of the major shots of the first season of Khatoon.
Great job to our awesome team who brought to life the gloomy mood of war and the complex architecture of 1940s!